A leading employer in fresh produce
At Terra Natura International (TNI), you are always assured of a dynamic working environment. No two days are the same at our dynamic company. We supply supermarkets throughout Europe with the most delicious vegetables every day. At TNI, you are given every opportunity to grow in a unique and informal setting.
Work hard, play hard
At TNI we love action; at work and afterwards. Our staff regularly organise a bootcamp to stay in shape or take part in a golf or tennis tournament. Everyone is welcome to take part, but you don't have to. We work together to achieve the best possible result, but we also want to have a great time together.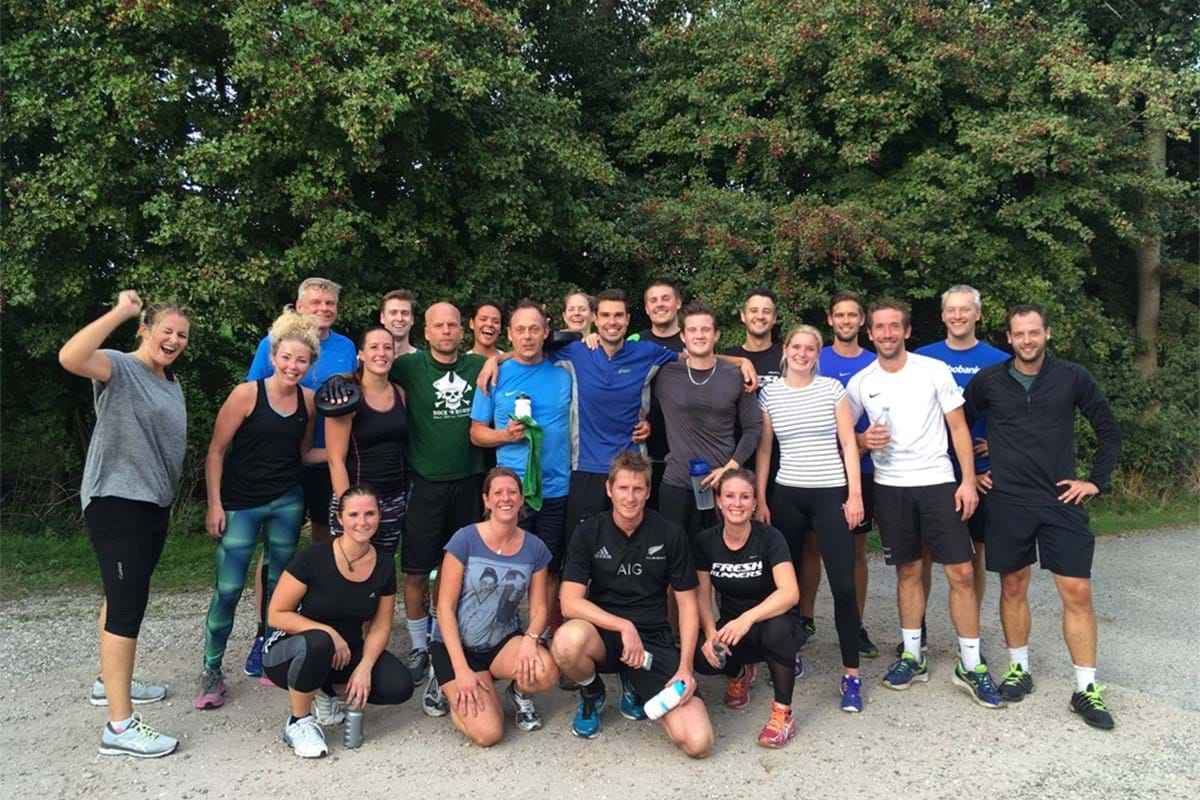 Fit for fresh produce
Every year, Harvest House and TNI organise the Freshride. This popular charity cycling event raises money for several charities. Dozens of cyclists from the fruit and vegetable sector get on their bicycles to cover more than 100 or 200 kilometres. The most recent editions of the Freshride raised record amounts of around €60,000. This money is donated to the Daniël den Hoed Foundation for cancer research, the cancer research centre, and a number of local charities.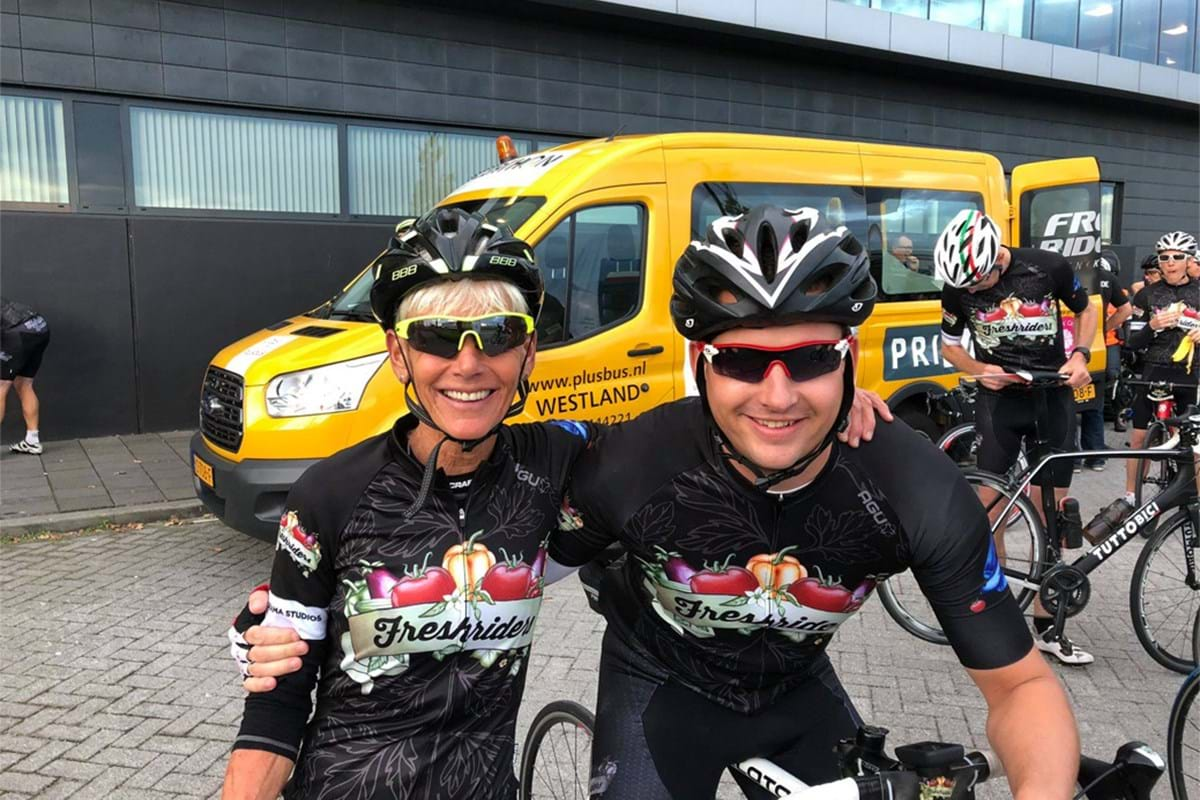 'I feel right at home here.'
'I have been working at TNI since 2014. The fruit and vegetables sector is very dynamic, which makes the work a lot of fun. You work together with many different parties, such as your colleagues, growers, clients, packing stations, and carriers, which makes no two days the same. It's hard work but the atmosphere is great, and everyone appreciates a good joke.'

Saskia
Supply Chain Planner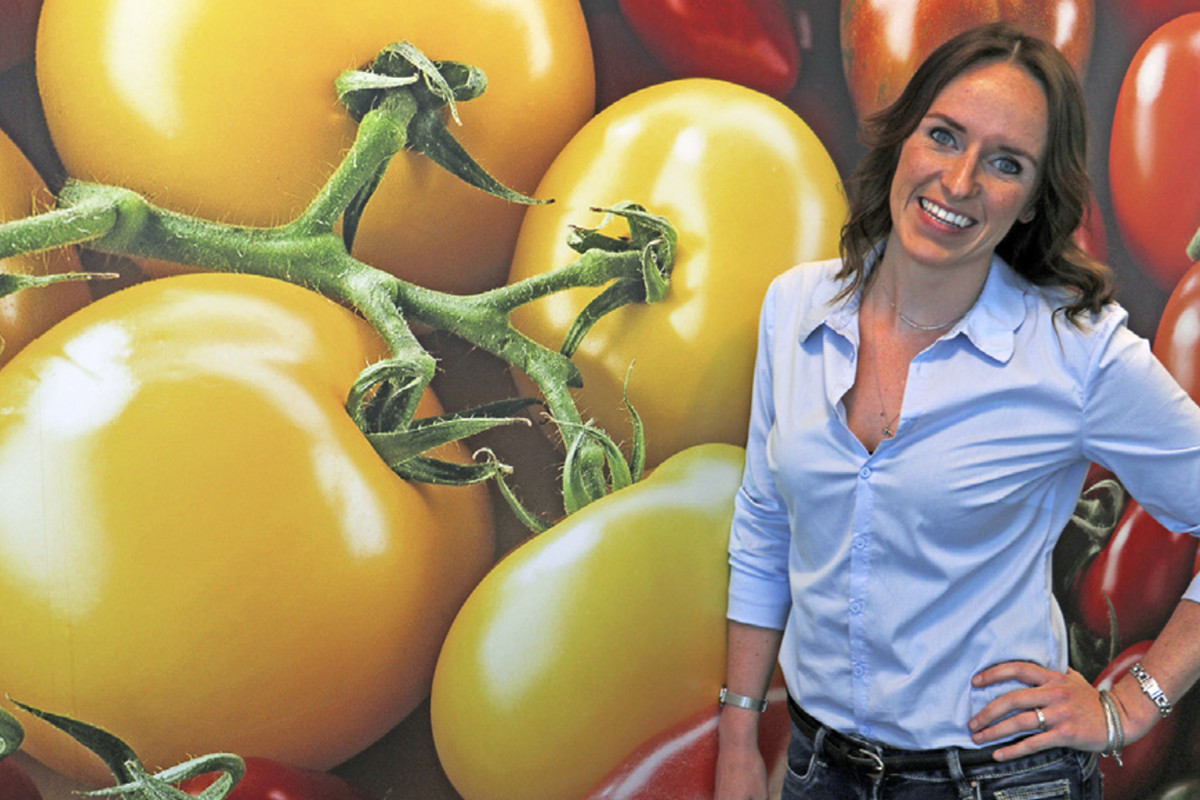 I want to work at TNI!
Fill in the form below and we will contact you as soon as possible.