Terra Natura International
A healthy lifestyle starts with a healthy diet, with a variety of delicious vegetables every day. TNI wants to make top-quality vegetables available to everyone and encourage people to eat more vegetables. Throughout Europe, year-round. We believe that a healthy lifestyle is a better way of life.

In pursuing this goal, TNI acts as the connecting link between our partners: our growers and retailers. We ensure that our products reach consumers throughout Europe straight from the source, via retailers. Thanks to smart supply chain solutions, our products are fresher than fresh. We not only deliver the fresh vegetables of today but also think about attractive concepts and new products for tomorrow.

We do this by standing side by side with these partners. Our growers form the basis of our delicious salads. Their knowledge, expertise, and passion produce the very best products. We share our in-depth knowledge about products with our European retailers. This knowledge is combined with social trends and client insights and then translated into distinctive concepts, which we do together with the retailers. These concepts contribute to the expansion of our shelf range and, above all, to a healthy lifestyle.

TNI. At the heart of growth.
Bringing growers and retailers together
In 2005, renowned growers of salads founded Terra Natura International (TNI) with the goal of forming a sales organisation that deals directly with European retailers, shortening the fresh produce supply chain. TNI brings the grower and the retailer together and with this TNI distinguishes itself from conventional exporters.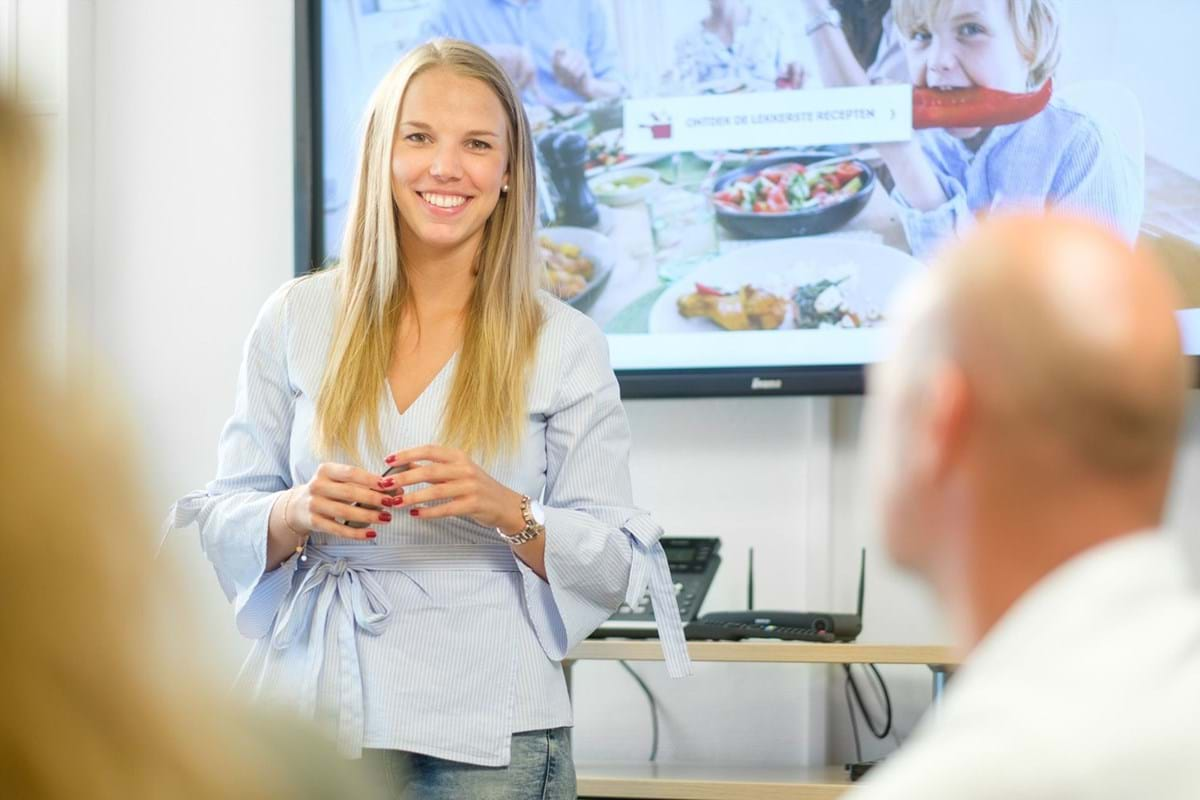 Focus makes TNI highly effective.
And this continues to work perfectly. Our partners are European retailers; our core business are the salads tomatoes, sweet peppers, cucumbers, and aubergines. This focus makes TNI effective and reliable. We respond quickly and efficiently to the wishes of each client, in terms of products, concepts, packaging, or logistics.
Would you like to work with the largest salads specialist in Europe?