Meet the grower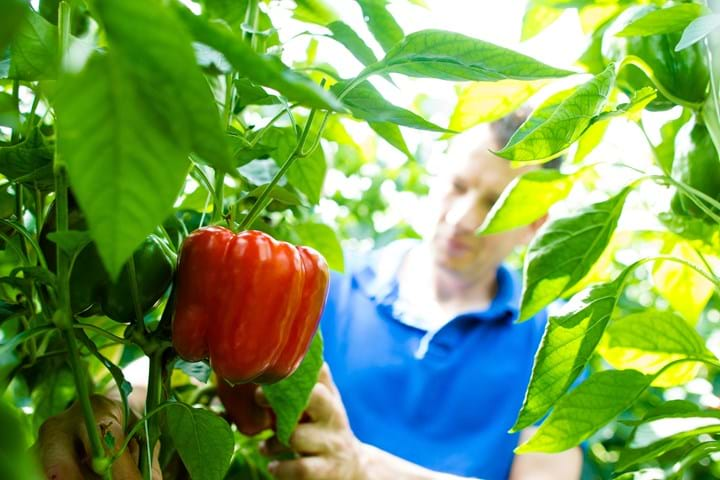 We are proud of our growers who are at the forefront of Dutch greenhouse horticulture. With their knowledge, expertise, and passion, they produce the very best products. Meet our growers.
Partners in packaging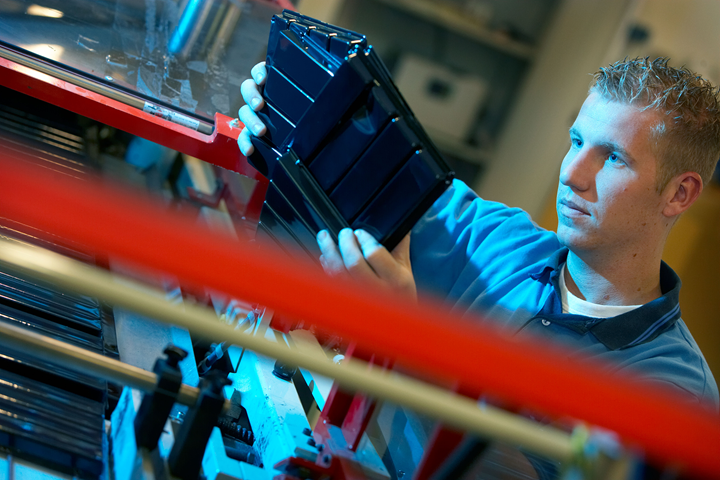 Thanks to the streamlined process of our professional packers, the tasty tomatoes, sweet peppers, cucumbers, and aubergines all have their own tailor-made packaging.
Harvest House
Europe's leading salads specialist

Covering an area of almost 1,000 hectares, Harvest House is the largest growers' association for the salads tomatoes, sweet peppers, and cucumbers. With growing areas in Westland, Oostland, the Wieringermeer polder, and Zeeland, our growers are located throughout the Netherlands and even beyond, in countries like Tunisia, Morocco, and Portugal.
Harvest House is all about getting hands-on: doing things well, doing them independently, and doing them together with growers, TNI, packaging companies, and our retail partners. This partnership results in a chain that delivers the most beautiful vegetables with a good return on investment.