Salads directly from the source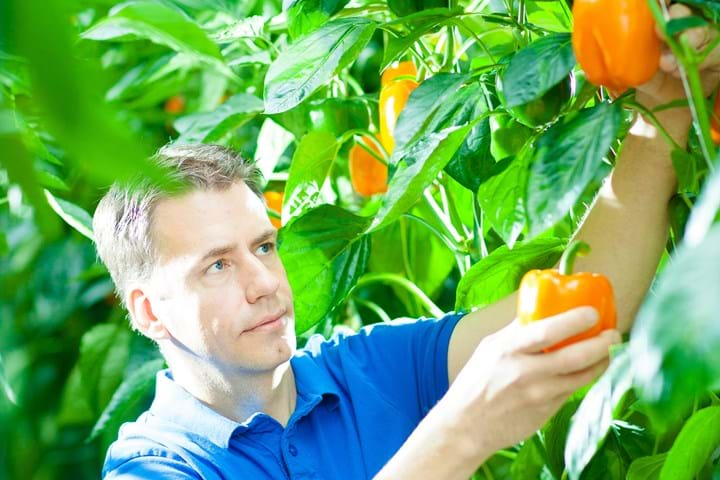 TNI offers a wide product range of tomatoes, sweet peppers, cucumbers, and aubergines.
Market-oriented concepts
Eating a variety of healthy vegetables every day makes life all the more enjoyable. TNI, together with retailers throughout Europe and other partners, wants to inspire consumers to eat more vegetables.
Supply Chain Management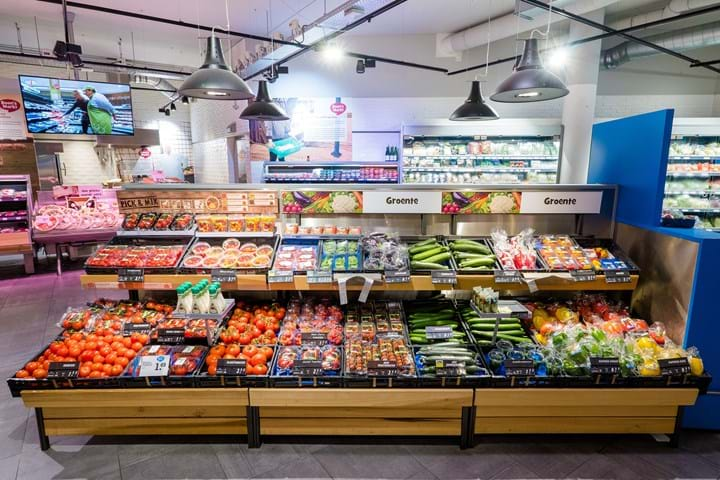 We deliver our salads fresher than fresh, to the right place, and in the correct packaging to each retail client in Europe.