Maximising biological crop protection. Sustainability starts at the source!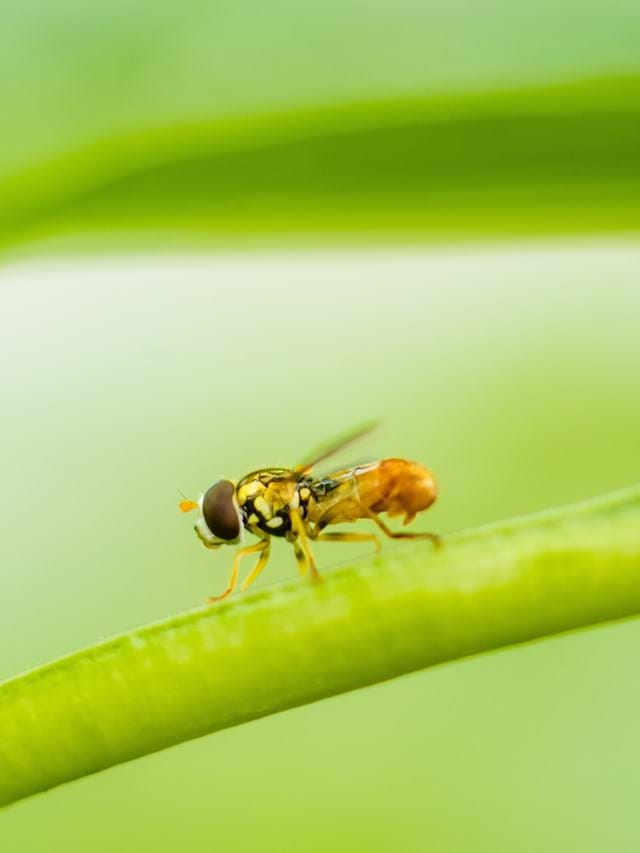 Our growers use almost 3.5 times less water than their European counterparts,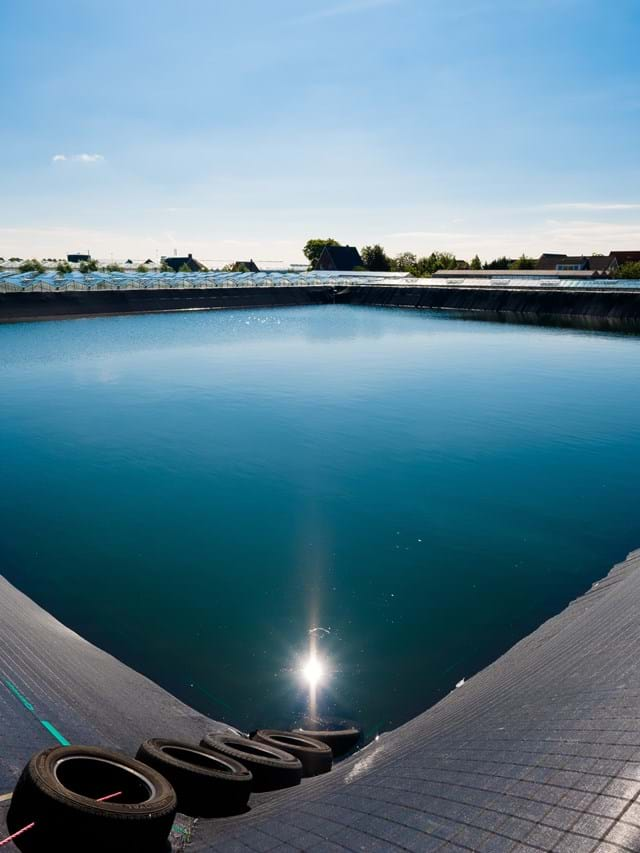 Sustainable energy: geothermal heat instead of natural gas.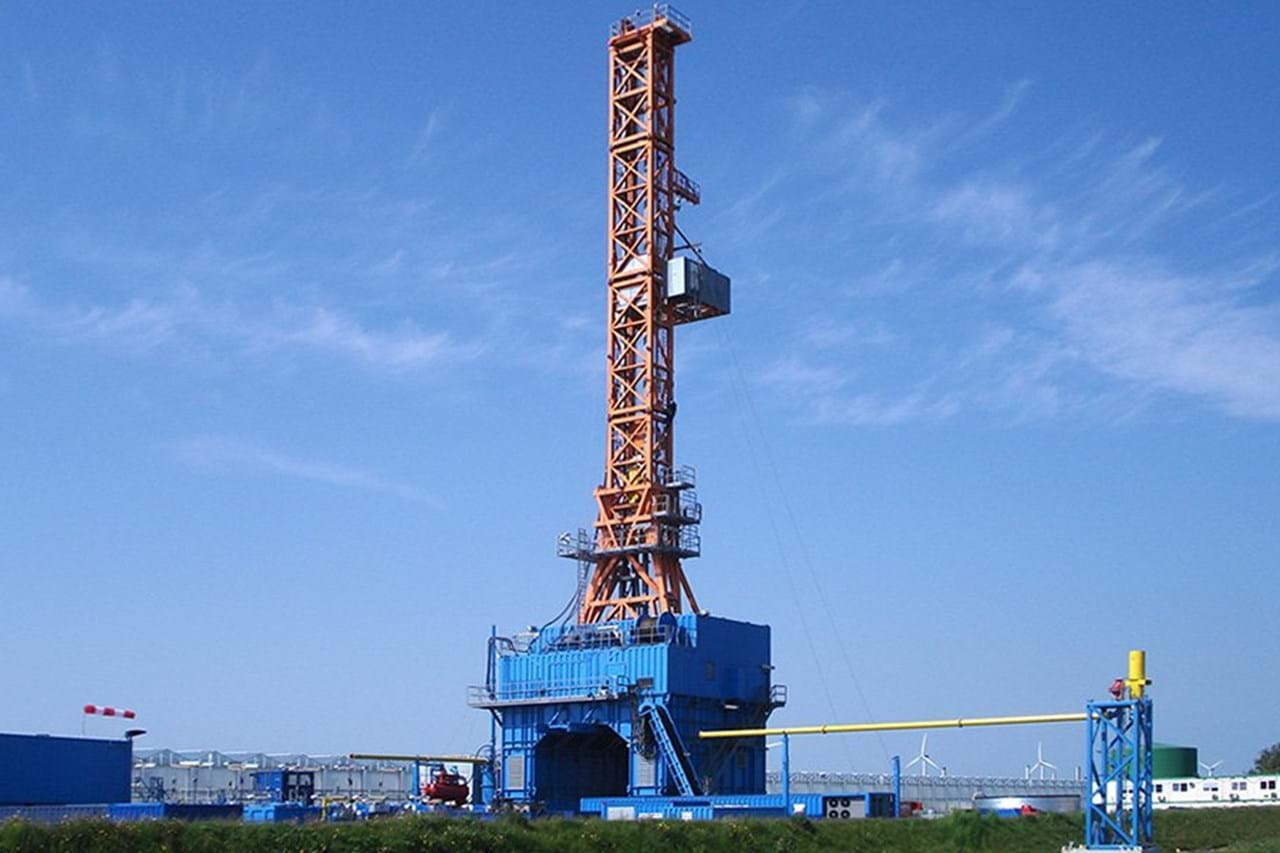 Less food waste Why waste great taste?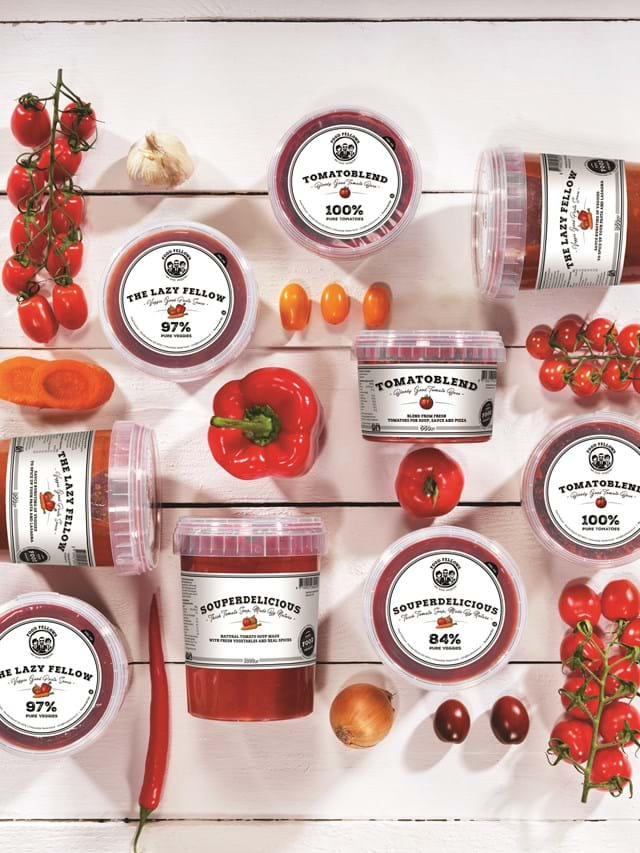 A step forward in sustainable packaging with rPET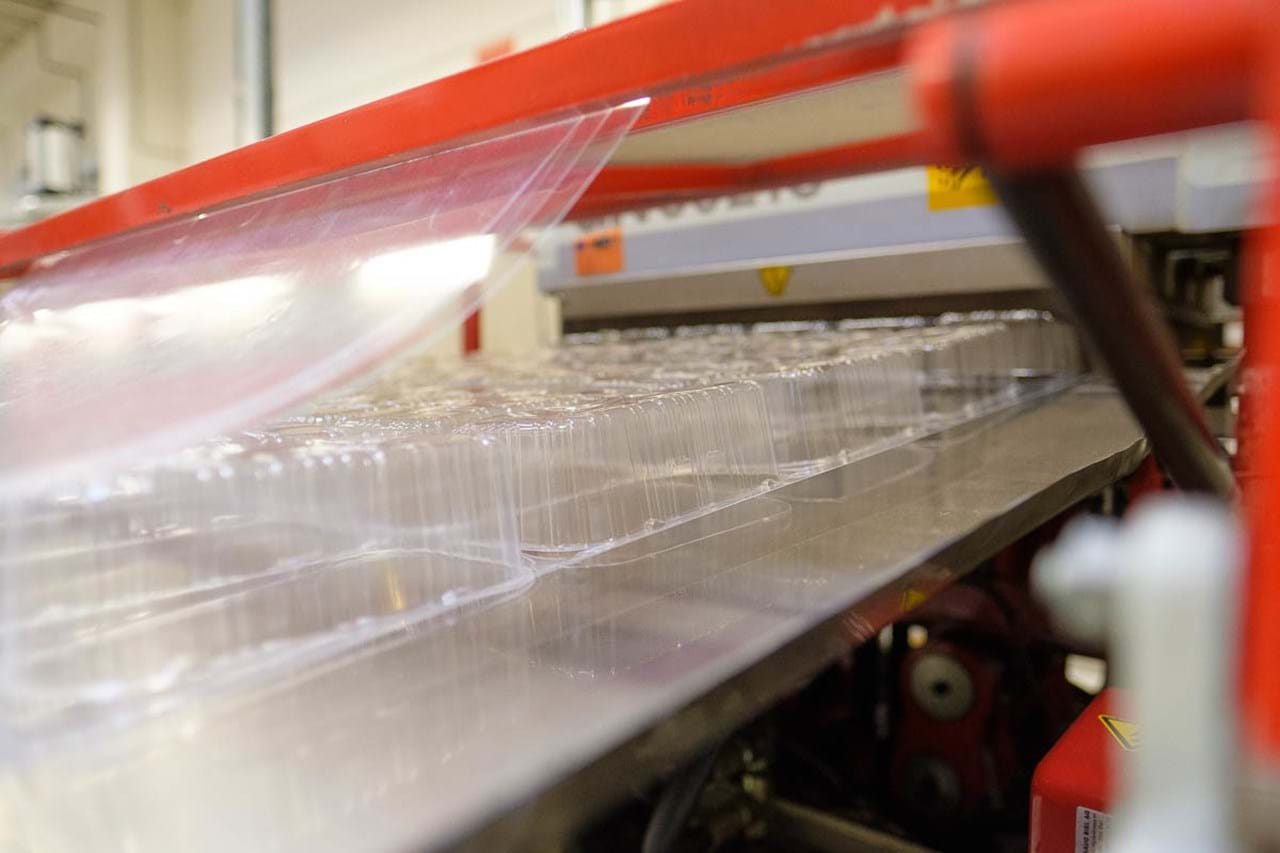 TNI wants to make an active contribution to making the world a better place.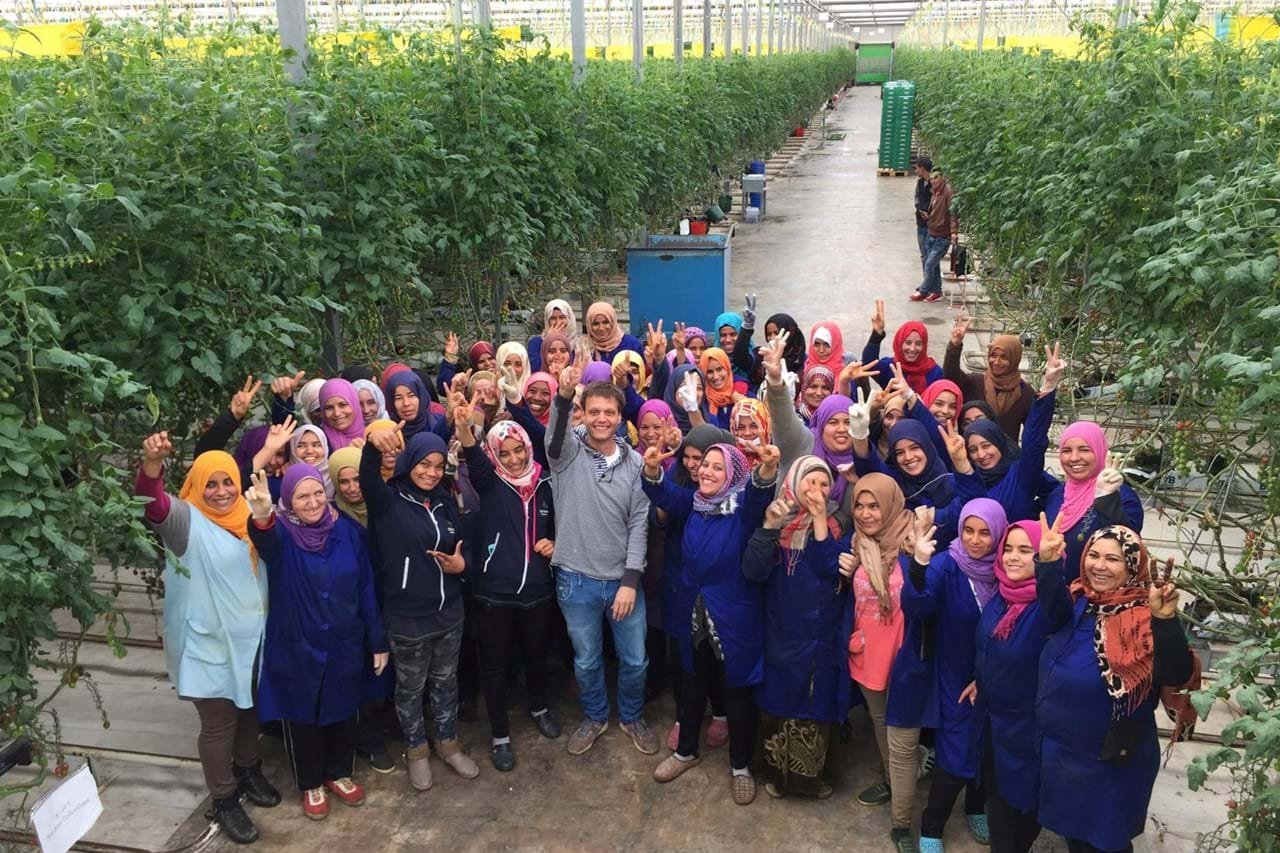 The first Fairtrade tomato grower in the world.
Do you have a heart for sustainably grown vegetables?