Distinctive concepts
A variety of healthy vegetables every day makes life all the more enjoyable. TNI, together with retailers throughout Europe and other partners, wants to inspire consumers to eat more vegetables. We work together to turn product knowledge and client insight into distinctive concepts. These concepts contribute to the expansion of the fruit and vegetable category and, above all, to a healthy lifestyle.
Tomato guide
Helping you select the right tomato
There is no vegetable as versatile as the tomato and TNI has a different tomato for every recipe. We have developed the Tomato guide to help our clients and consumers find the perfect tomato for their needs. With icons and colours the Tomato guide indicates for which of the six categories the tomato can be used: as a snack, in a salad, on sandwiches, for stir-frying & frying, in the oven & grill, and for soups & sauces. This makes enjoying our tomatoes even easier.
Food Fellows
Why waste great taste?
TNI delivers perfect tomatoes, sweet peppers, and other salads for the supermarket shelves. All the vegetables produced by our growers are delicious, even those that wouldn't win a beauty contest. We work together with Food Fellows to get the best out of these special salads. They are given a new purpose as a delicious tomato base, tasty pasta sauce, or rich tomato soup, using the flavours provided by nature without any additions. We ensure that nothing goes to waste.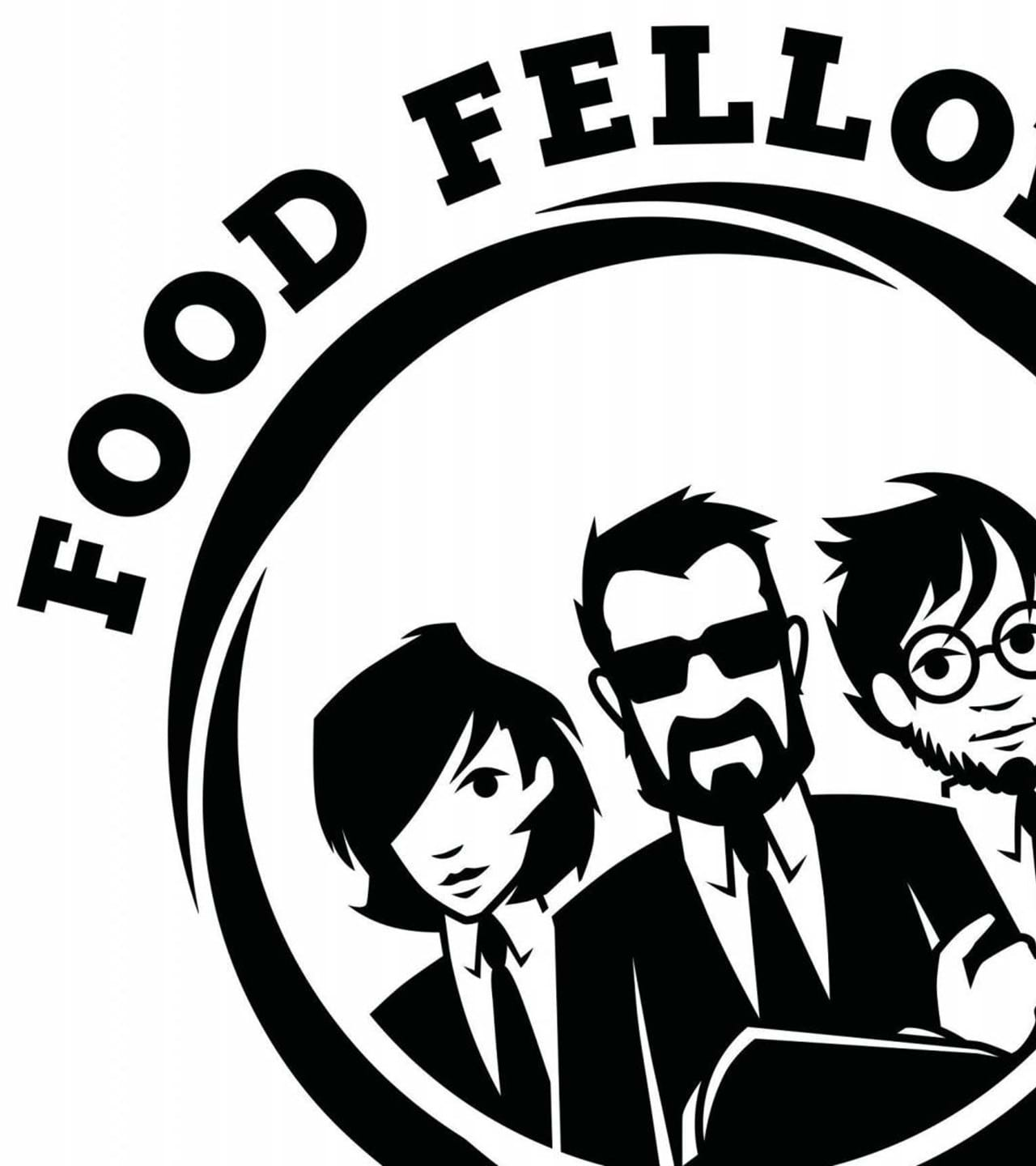 Grill Veggies
Fresh, tasty, and easy
Grill Veggies is a unique oven-grill concept from TNI and Harvest House. We select the most delicious vegetables for trays that can be placed directly on the BBQ or in the oven. The vegetable platter comes with olive oil and sea salt, making it ready for use. The Grill Veggies concept is fresh, delicious, easy, and super healthy too. Grill Veggies helps every home cook put a delicious dish on the table in no time at all!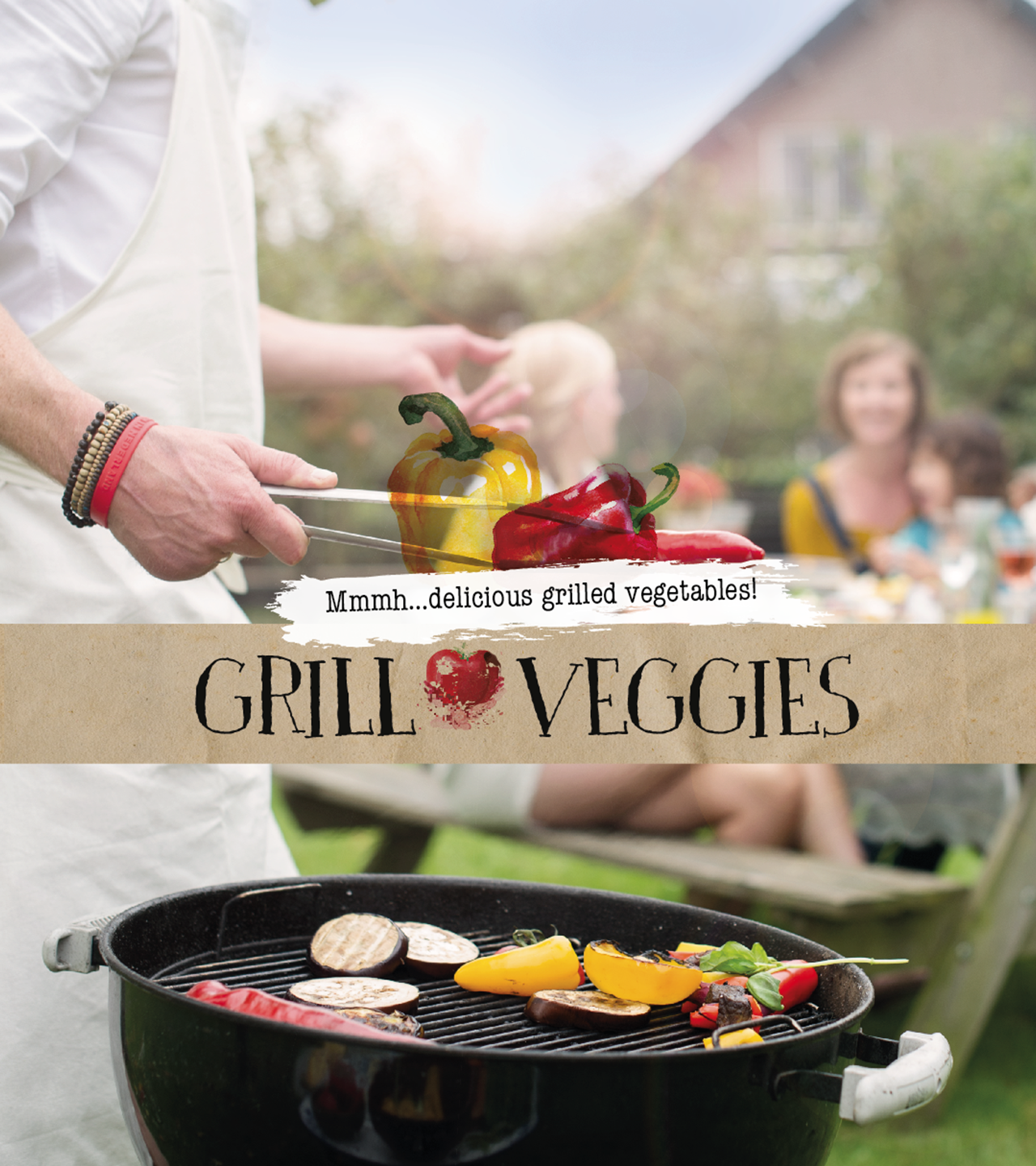 Fairtrade
Want to help us make the world fair?
TNI delivers the first Fairtrade-certified tomatoes in the world. In 2012, the Dutch company Agro Care worked together with a Tunisian partner to found Desert Joy. Here, colourful snack tomatoes and mini cherry vine tomatoes are grown in the desert. Guaranteed delicious taste and fair and certified Fairtrade. The employees earn a fair salary, and women are given equal opportunities. Buying these Fairtrade tomatoes from TNI contributes to the development of the local population.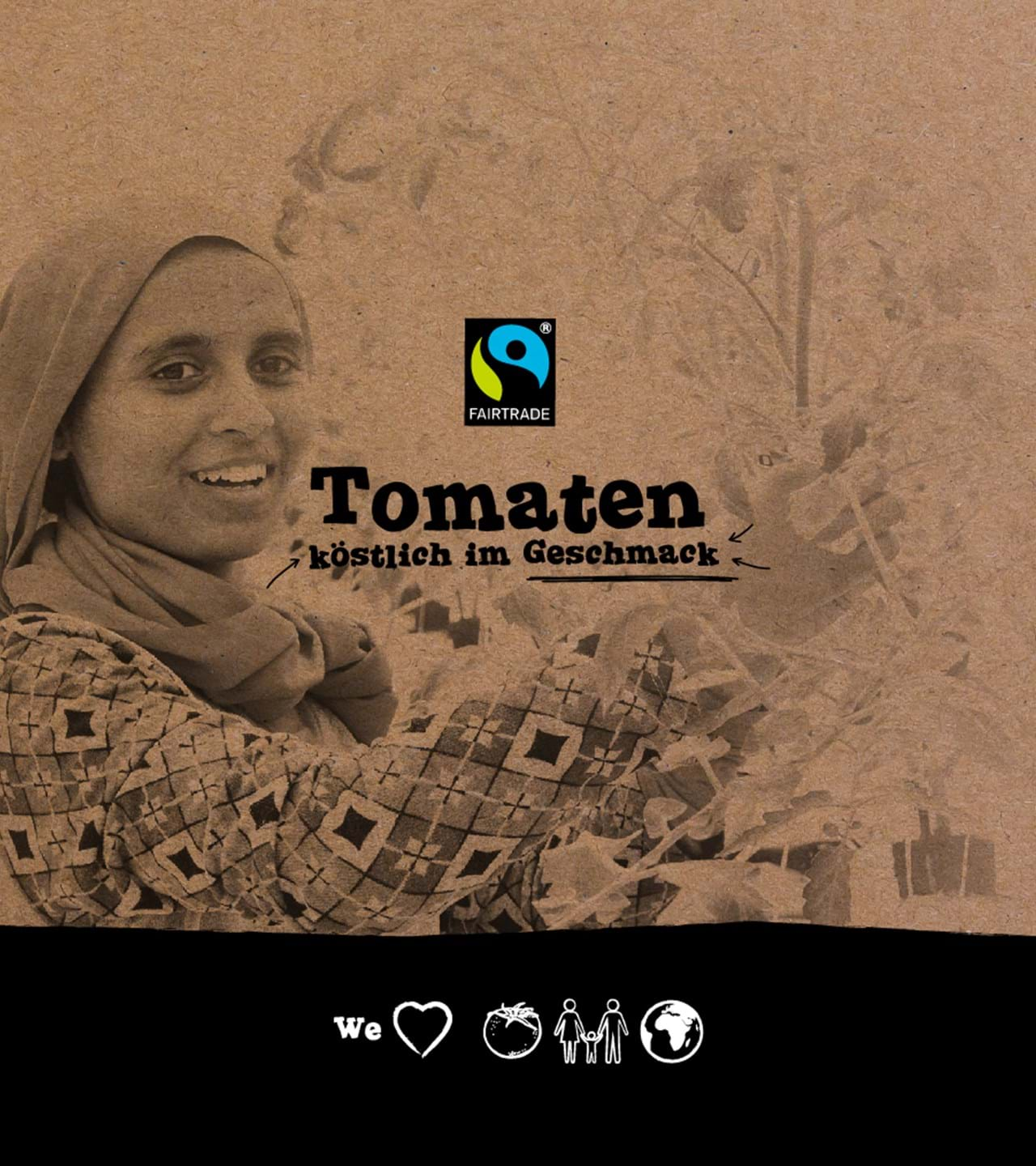 Sweety Pep
Incredibly delicious and oh so sweet
Through loving care, patience, and more hours of sunshine, the Sweety Pep pointed pepper is sweeter, bigger, and heavier. Sweety Pep adds a delightful taste explosion to every dish. This sweet pointed pepper also has few seeds, making it easy to clean. Sweety Pep is available in different colours and mixes via TNI.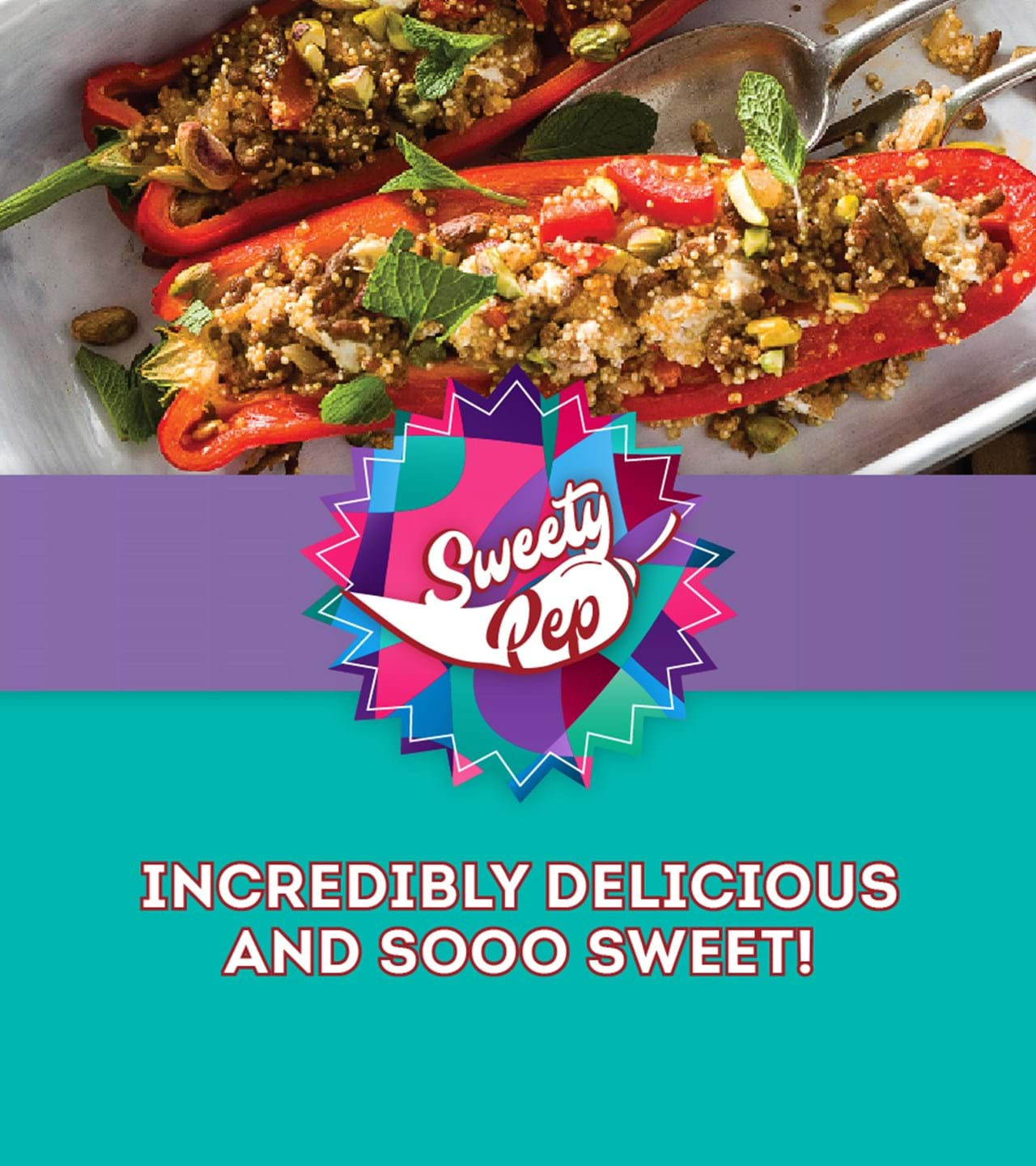 Boosty Bites
A bit(e) of happiness!
The Boosty Bites cucumbers from Wijnen Square Crops have a fresh taste, a cute and unique size, and a crunchy bite. The grower cultivates and harvests these extraordinarily delicious mini cucumbers with great care. Together with the KERNgezond foundation for the promotion of a healthy lifestyle, this company also contributes to a healthy life for young and old. The Boosty Bites (80 to 100 grams) are available year-round in customised packaging at TNI.
Vitapep
A boost with a bite
Vitapep is a fresh, orange sweet snack pepper from TNI with a crunchy bite, a sweet flavour, and packed with vitamin C. Growers Patrick Franken and Wim Zuidgeest were at the helm of the cultivation of this bright and cheerful sweet pepper. Vitapep is incredibly versatile and can be used as a snack or tapenade, for grilling, or to grow yourself. The sweet snack pepper is also available from TNI in 'Snack & grow-me' packaging with seeds to grow this sweet pepper at home.
Looking for distinctive concepts for your vegetable aisle?