Excellent forecasting
We deliver our salads fresher than fresh, to the right place, and in the correct packaging to each of our retail clients in Europe thanks to our sophisticated Supply Chain Management. At Terra Natura International (TNI), this is grounded in a solid foundation of good forecasting and tailor-made agreements with each client about how we work together and which sales promotions we are going to plan.
Streamlined supply chain
Every day, our team realises these agreements in close cooperation with our partners. The short lines of communication with our clients, growers, packers, and carriers are of crucial importance in this efficient supply chain. And when we say the lines are short, we mean that they are really short: the TNI team literally has a view of the Greenpack packaging lines. Our streamlined supply chain is supported by digital data exchange, which makes our fresh produce supply chain efficient and responsive. And that's not all: the products are completely traceable, and the data is available to our supply chain partners.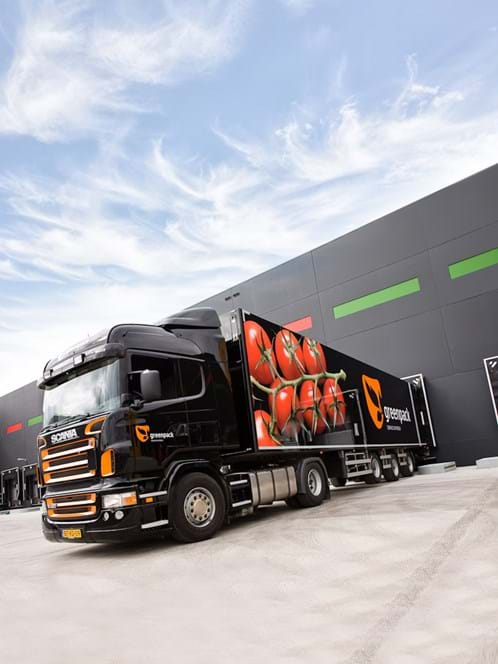 We achieve success by working together with all links in the supply chain.